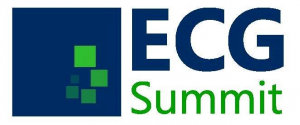 European Consulting Group LLC
European Consulting Group LLC (ECG) is an international consulting enterprise successfully operating from Belgrade, Serbia, since its establishment in May 2001. Nowadays, it is a leading regional public sector consulting company, with significant experience in delivering large-scale and complex technical assistance projects in Serbia, including expertise related to the justice sector and capacity building of public administration.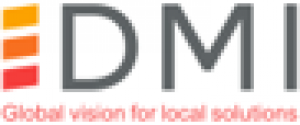 DMI
DMI, founded in 1998 and based in France specialises in international cooperation
and public policies, supporting transition economies in modernising ministries and
institutions in a context of economic globalisation and deeper integration in multilateral systems.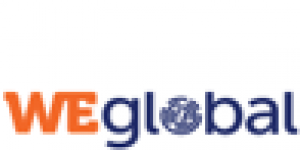 WEglobal
WEglobal was established in October 2018 by merging Project Group International, BDCG and NovusPM. Project Group International has merged experience, diversity, power of investments and references in the world with the two other companies. With its new brand and integration of the forces, WEglobal represents a project management organisation for "better world" projects.

EPTISA
EPTISA Servicios de Ingenieria S.L. (EPTISA) - is considered as one of the most prominent consulting companies from Spain. EPTISA implemented over 1000 projects worldwide and is nowadays successfully serving society by providing consultancy, engineering and project management services. EPTISA is one of the TOP 10 companies in the ranking of EuropeAid contractors with a track record of 20 EU contracted projects during the last 3 years, which can testify the high-quality services and great confidence entrusted to EPTISA by the EU.
Consultants